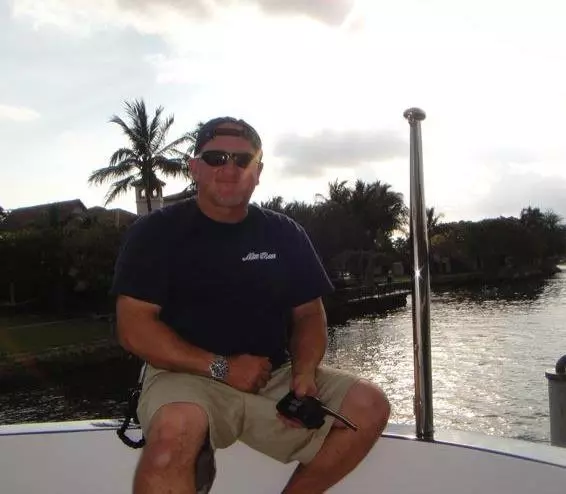 Welcome to Offshore
Marine Inspections
My involvement in the marine industry has spanned over 25 years as a Mate, Captain, World-Wide Delivery Captain, Project Manager, Marine Surveyor/Inspector, Auditor, Published Author, and Marine Infrared Thermographer.
I currently perform a full spectrum of Marine Surveys/Inspections including Buyer's Pre-Purchase, Insurance Surveys (Condition and Valuation), Appraisal Evaluations, Damage Inspections, Audio Gauging (Ultra Sonic Non-Destructive Testing), Gloss Testing, and Marine Thermal, Imaging Inspections/Surveys.
I also currently hold licensure and certificates for;
Yacht and Small Craft and Hull and Machinery Brown Water
I currently reside in New Orleans, Louisiana, and when time permits traveling, fishing, and learning amateur photography. To learn more about my maritime experience and qualifications, please download my Resume' and for additional information and a list of references please email me at [email protected] or call me at +1 (504) 450-8044.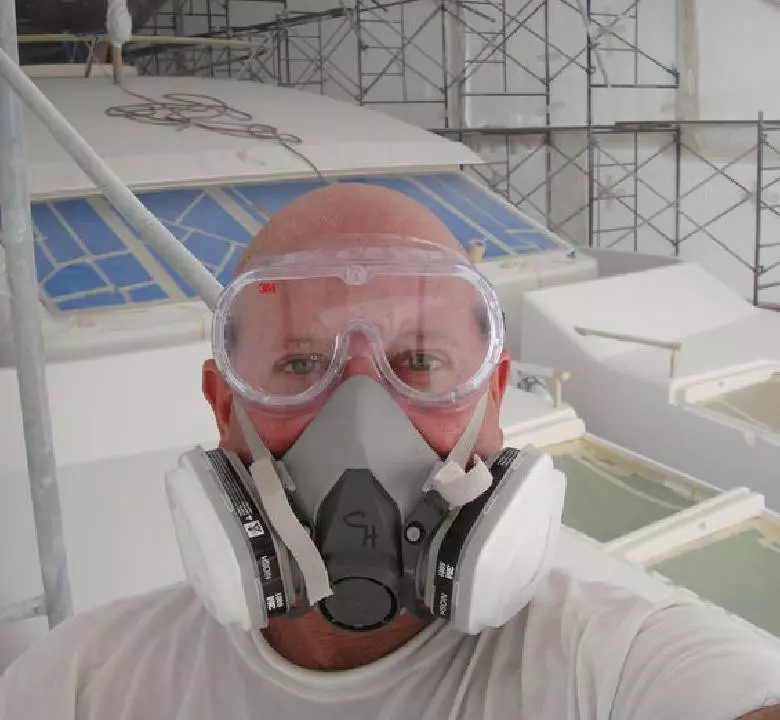 "Just wanted to drop you a line for your outstanding work on several of our yacht repair projects, your knowledge of the industry and levels of thermo imagery are outstanding especially with all the high tech camera devices and the process you use to provide an extremely detailed report of the bottom and hull sides of the vessels. The colors on your report that indicate the amount of water intrusion and delimitation present, as well as the temperatures and imagery that shows the anomalies and or other defects. This is very useful to us repair contractors as we know what the scope of repairs are before ever having to cut open the boat, the identified areas, the amount of moisture and water content, this makes it a lot more efficient to quote out a repair and saves the customer and insurance companies a lot of unnecessary initial expenses. thank you for your professionalism and detailed reports the INDUSTRY sure appreciates you and your qualities."
Dennis Foster, President, Foster's Yacht Services, Fort Lauderdale, Florida
"Genuinely a good man, Professional Captain with many other talents. The only Thermography Surveyor I would recommend in the USA. Does not have a bad bone in his body."
Richard Loman, President, The Fiberglass Shop, Fort Lauderdale, Florida
"Charles is a very experienced, detail oriented, well respected professional in the marine industry. He has a great personality, is very accommodating and involved and a great asset to any project."
Mathew Jones, CEO, Jones Marine Surveors and Consultants, Plantation, Florida
"I have always been very impressed by your execution and presentation of these surveys. I find myself recommending you more and more because of the clarity and thorough imaging of your reports. I have very often used the phrase "Road map to a repair" when describing your work. I wanted to thank you for this service, it makes our part(from estimating to execution) an easier operation all around. This is a long winded way of saying "Thank you and keep up the great work!"."
M. Boyd Seigel, Saunders Yachtworks, Gulf Shores Alabama
OMI and My Professional Memberships
I am an active member in good standing of the following organizations: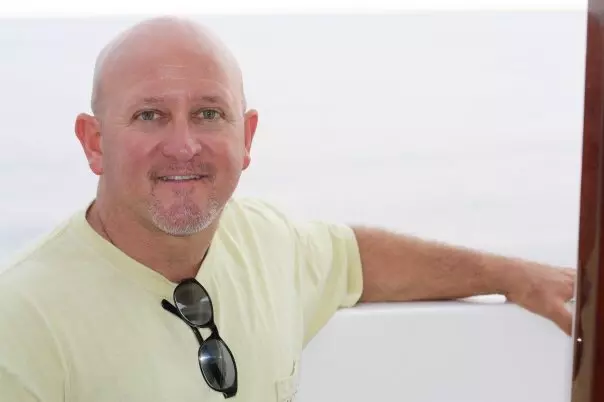 Articles, Publications, and Awards
National Association of Marine Surveyors - NAMS eNews June 2016
This guideline was written and accepted by Lloyd's Register (LR). It covers the minimum standard to conduct Thermal Infrared Thermography Inspections for LR Classed Vessel's constructed of FRP.